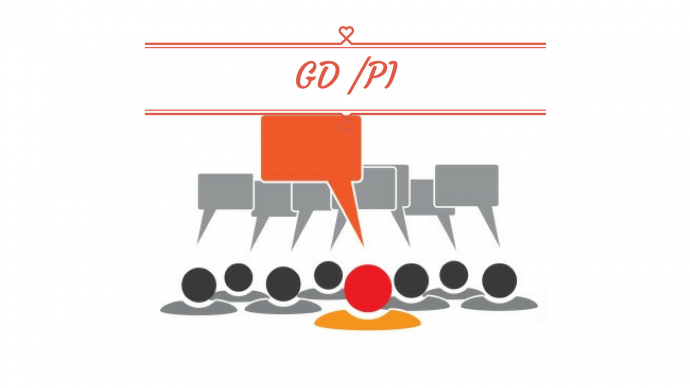 GD-LESSON # 10
Scientific Parameters for GD Evaluation
Before knowing the parameters for GD Evaluation. One has to thoroughly understand 6 different roles to be played during GD. But it's quite impossible sometime to play all the roles. Max one can play minimum 2-3 roles. These roles exhibit your persona based on which evaluator finalized the candidates. Its universal rule in GD 10-20% selection rest rejections.
Six different roles to be played depending on the situation only
Professor
Salesman
Butcher
Spectator
Gate Keeper
Time Keeper
Important Parameters of Selection
Personal Disposition: PS Includes Social Manners, Group dynamism, Mental Power, Overall impression.
Knowledge: It includes Range of knowledge, depth of knowledge, Application of Knowledge, and Overall impression.
Communication: Includes Language,   VTR- Voice Tone Rhythm, CAL-Clarity Analysis and Logic, Power to Convince, Overall impression.
Leadership Traits: Initiative, OS-Organization Skill, DP- Deciding Power, Character, Overall impression.
So, you are advised to do the self-evaluation and analyze thereafter practice several times to feel confident before plunge into Group Discussion (GD).